Put All Of Your Social Media Marketing Efforts On Autopilot When You Join Our Network.
Automate Your Dealerships Inventory To Post. Schedule All Of Your Inventory To Post When You Want, As Often As You Want. Save Time & Money Running High Quality Ad's On Social Media Marketing Efforts, And Put The Entire Process On Autopilot.
Learn How To Target More Ready To Buy Shoppers Using The Most Valuable Business Pages You Already Own. Facebook Business, LinkedIn, Twitter, SnapChat, Google and YouTube.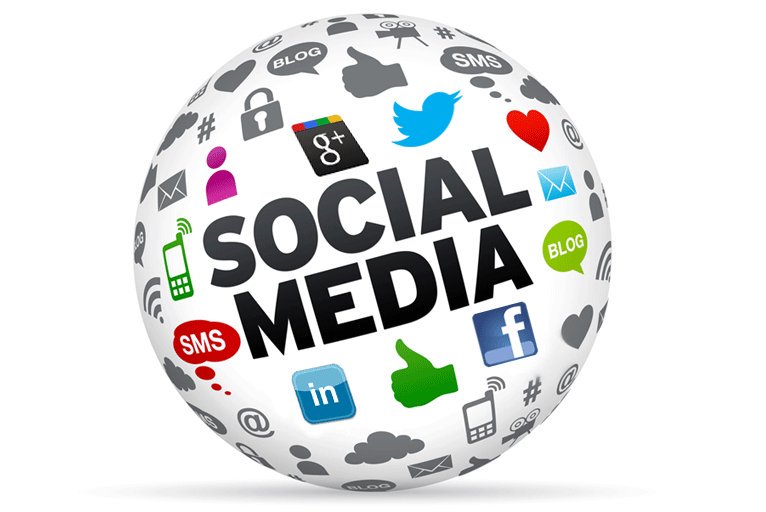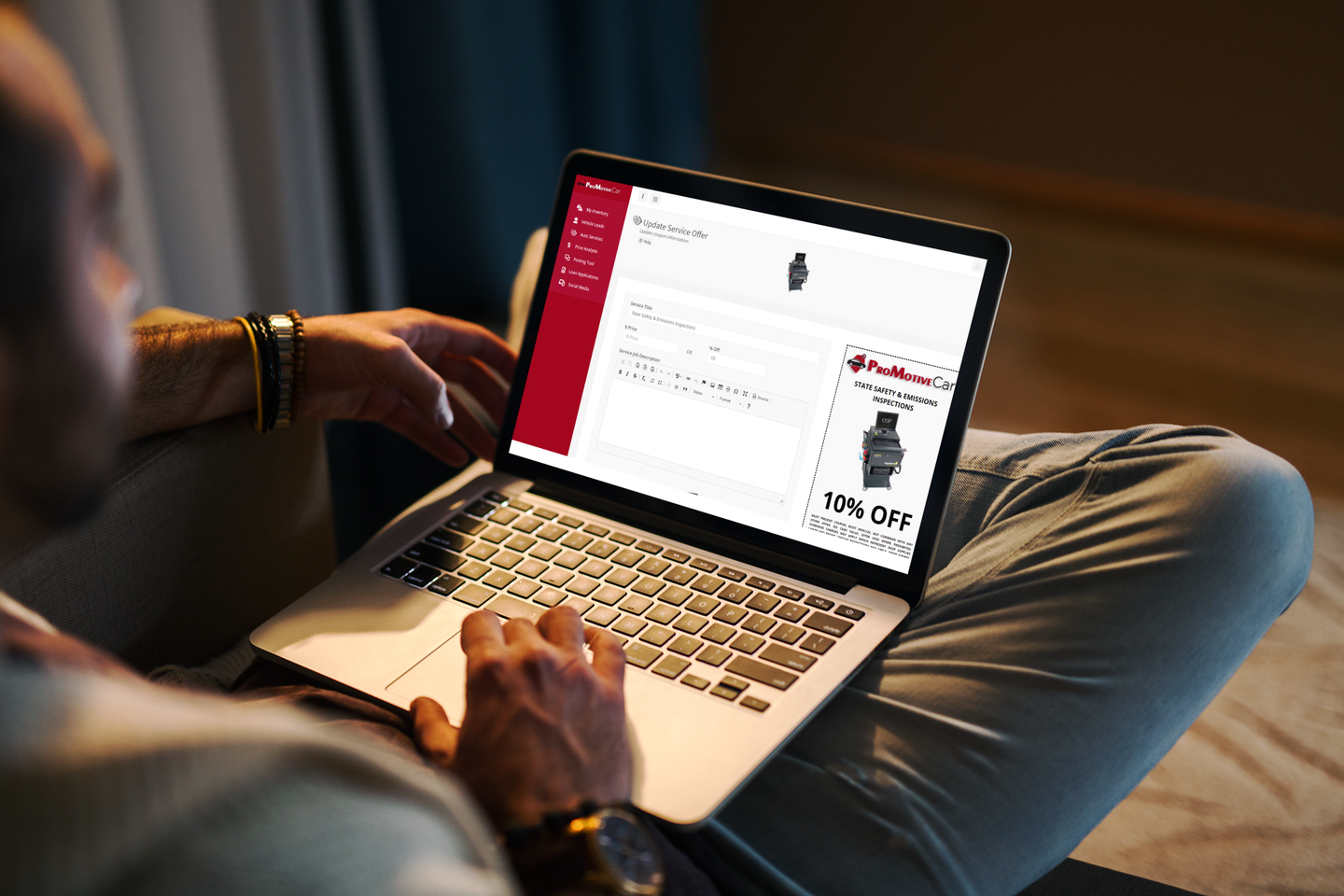 Automatically Schedule Your Vehicles & Service Offerings To Post To Social Media.
Subscribe as a featured dealer and get dealer only access to over 50 pre-made service offerings, or create your own to share. Automatically schedule your inventory and service offerings to post to your all of your favorite social media accounts and encourage customers to visit your physical location with a physical coupon they can print right off social media.
ProMotiveCar Is Exclusive & Non Competitive.
ProMotiveCar was designed by dealers who are not interested in competing against each other or any other dealer based on the price of our cars to sell more cars, products or services. However, ProMotiveCar was designed to promote and direct visitors from social media to your physical location based on who is ready to buy what you have to offer and where they can go to buy your products from!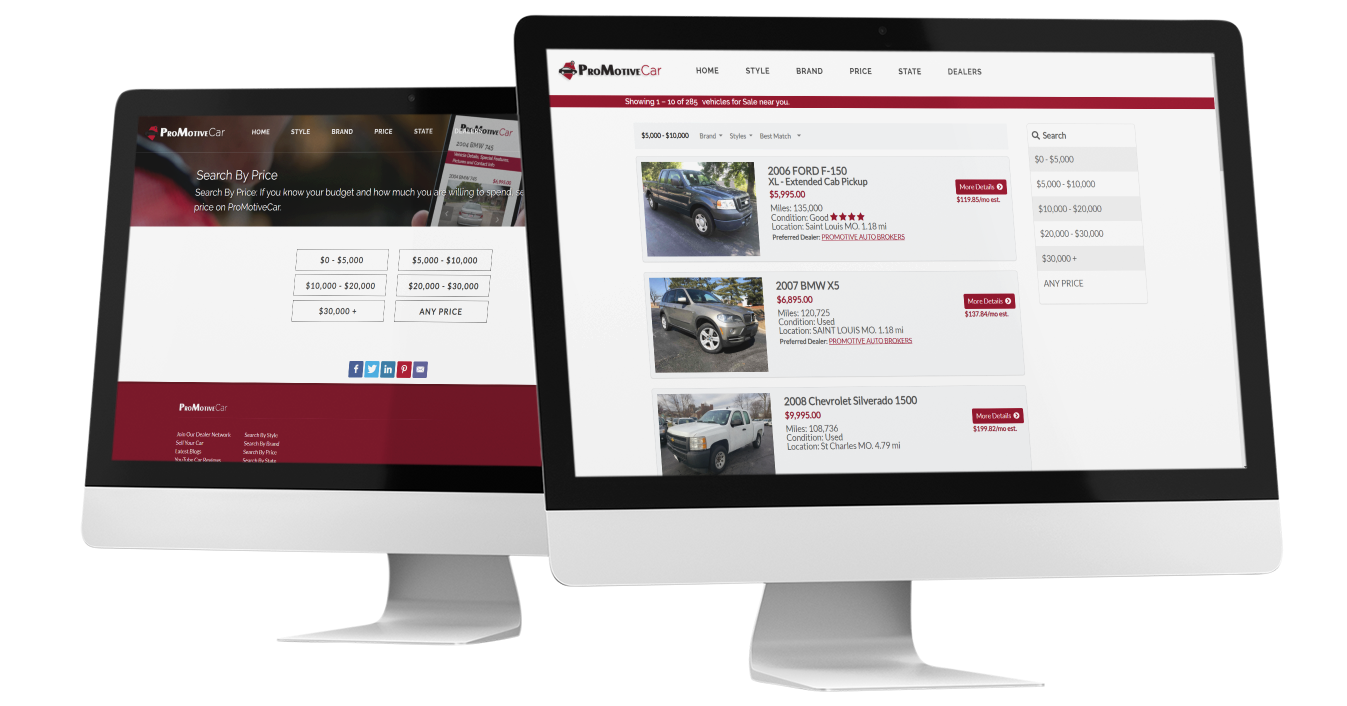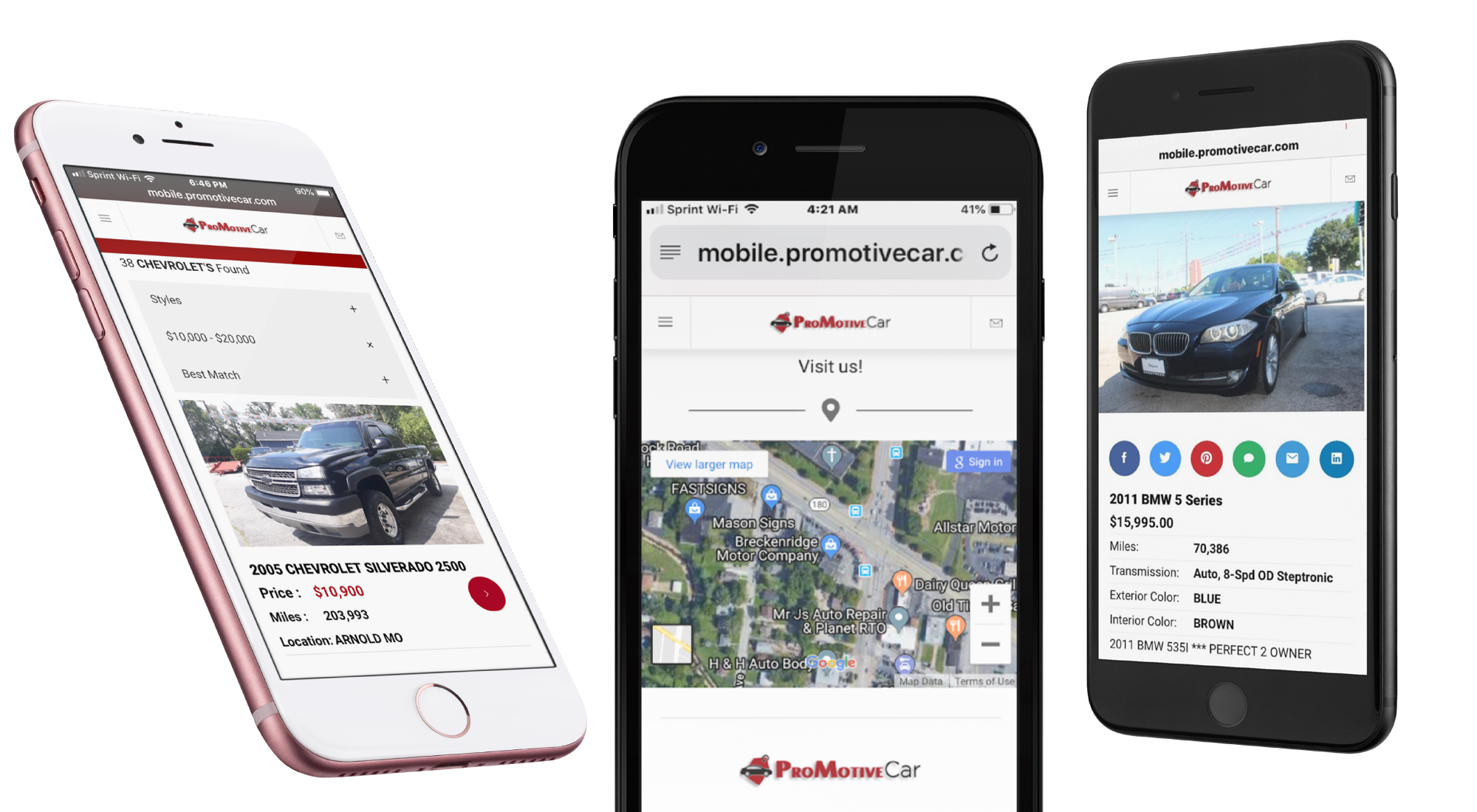 Get Fundamental Marketing Tools To Target More Buyers.
Get access to several backend tools like vehicle decoding & VIN scanning tools, vehicle pricing & posting tools and so much more. Save valuable time & money automating all of your dealerships content to post to all of your favorite social media accounts with ease. Automate your marketing efforts and put things on autopilot and post on multi - social media channels simultaneously.
Get Google Maps on Every Page Listed with Physical "Street Views. 
As a Featured ProMotiveCar Dealer, we include Google Maps on every page with physical Street Views to your dealership, on every car listed. When you share or promote your inventory on social media, you are sharing & promoting your dealerships physical location.
Give your sales staff the most valuable tool they need, a marketing tool they allows them to create quality content, and automatically schedule your inventory to post when they want to post and promote your business by sharing quality marketing content that promotes your physical location to sell more products and services and sell more cars! Join our dealer networks and we will show you how!